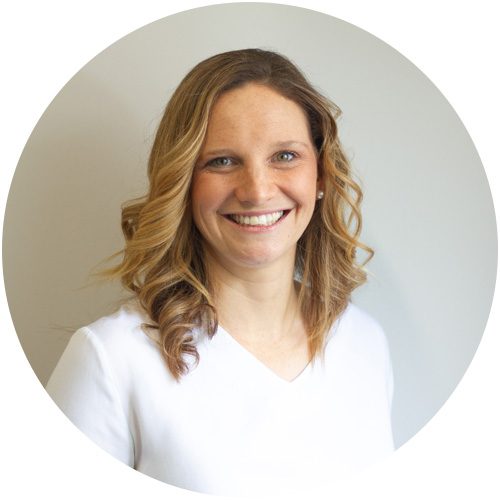 Carly lives with her young family in the Adelaide Hills.  When she's not at work you'll find her running around after her four kids, cheering them on at sport or helping run the pony club.  She loves good steak with mushroom sauce and wishes she could do circus tricks!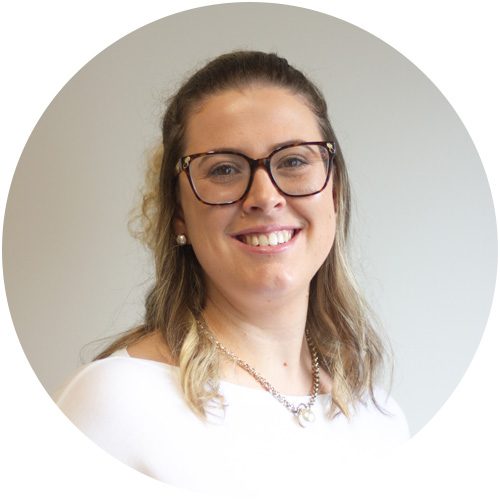 Before becoming a Chiropractor Jess studied International Politics and had a dream to work in Foreign Affairs.  In her spare time she can be found walking on the beach with her new baby Chloe and Border Collie puppy Cooper and would spend a spare $100 at a day spa!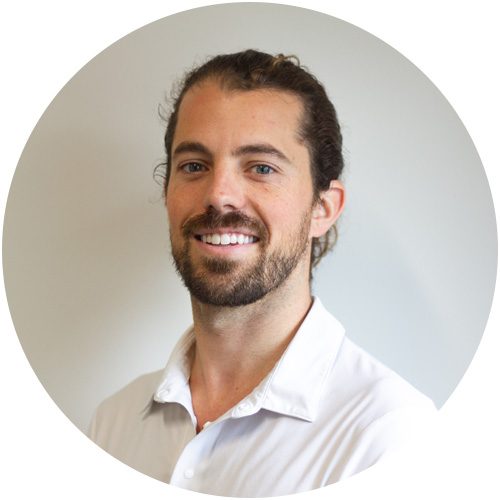 When he's not at work you can find Matt surfing or hanging out with his wife Charlotte and baby Livvy.  He loves Mexican food, and if he stumbled on a forgotten $100 in his pocket, he'd splash out on Bitcoin!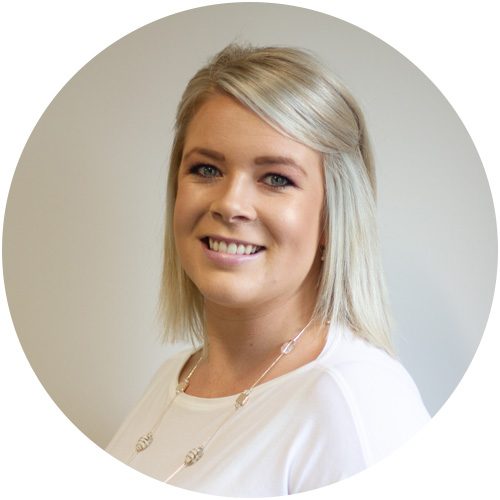 One of the craziest things Charlotte's ever done is give birth to her gorgeous baby Olivia!  She would love to be able to play the piano, always orders pizza on her Birthday and thinks she'd be an awesome Event Planner if she wasn't a Chiropractor.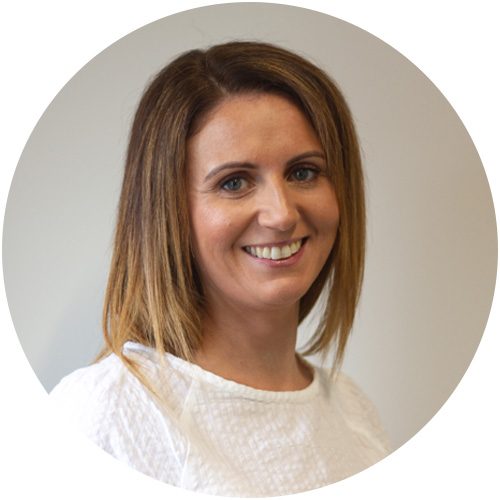 Tash lives in Strathalbyn with her two boys who are full of energy.  She spends her free time taking them to sport or playing sport herself and catching up with friends.  If she wasn't a CA she'd love to be a midwife or in the mounted police.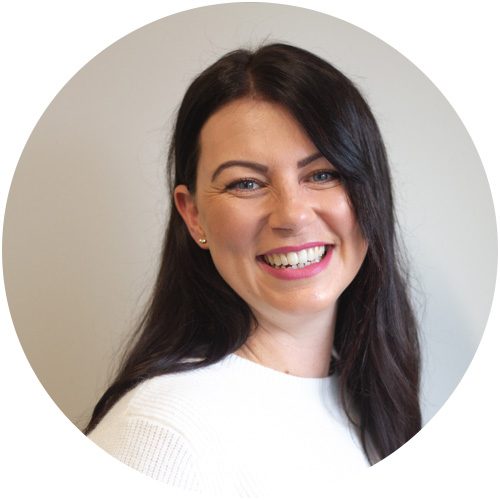 Together with her husband and their two boys, Karla lives in the Adelaide Hills (but she wishes she could live on a tropical island!). If she wasn't a CA Karla would love to be a Chiropractor or a Fighter Pilot.
The craziest things Elly has ever done is sky dive, or ride in horse races - they're both pretty crazy.  She lives on the Fleurieu with her fiance and her superpower is keeping all our systems up to date and running smoothly.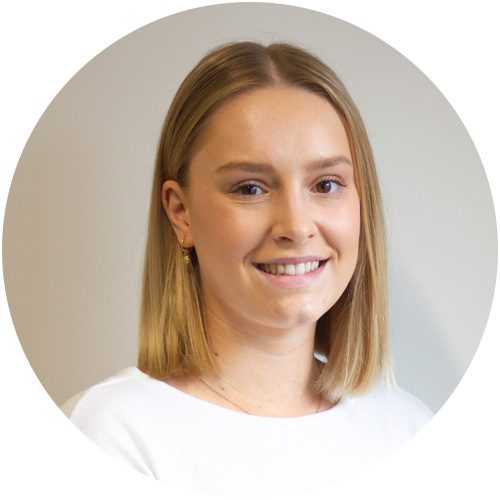 Nat lives in the Adelaide Hills with her partner and their dog Frankie.  When she's not working as a CA she's studying to be a Chiropractor. The craziest thing Nat's ever done is spend 9 hot hours at the bottom of Carnarvon Gorge waiting for her broken down car to be fixed.
Join
Our Team
Chiropractor

We're looking for a professional, dynamic, patient focused Associate to join our Chiropractic First team.  Is it you?